MERCHANT VIDEO: Conpoto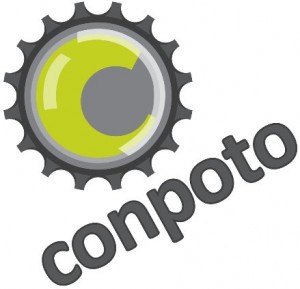 This awesome new video was produced by Boileau Communications for Conpoto.
Conpoto is a great new gifting service that allows you to quickly and easily send treats to friends and family and share a social experience.
This super cool service allows you truly embrace what our new smartphone technology can really do.
Check out the Explainer Video voiced by Lauren McCullough
Now available on iOS & Android.