PRODUCT TOUR: Life360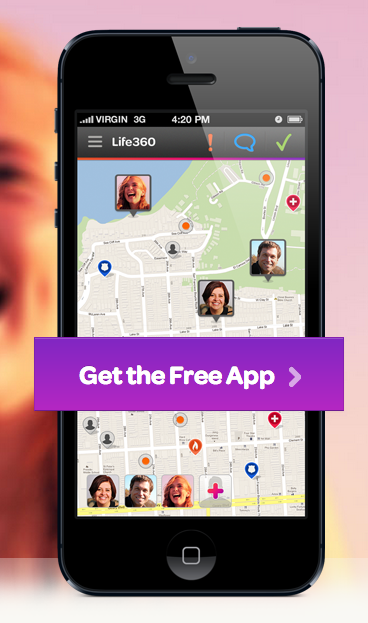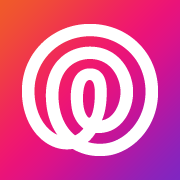 Lauren recently had the pleasure of voicing the the product tour video of Life360's app.
Life360 helps your family keep track of each, stay in touch easily and alert one another if something is wrong.
Learn more about the app here or download if for free on iOS, Android & Blackberry.
Life360 is the way parents on the go keep their children safe, providing security to ~9 million families. Recognized by Google and Facebook for its location-based safety system, Life360's award-winning mobile and web products give parents a way to see where their child is located, when they need help and what are the threats around them. Everything is done in a convenient and secure way that doesn't interfere with busy schedules or personal freedom. By addressing the immediate concerns of parents in today's world, Life360 is rapidly redefining the safety and security landscape.